The worldwide recession prompted attributable to a number of causes is a ghastly piece of stories for every enterprise in each nation all through the world. In the Hub above, I've alluded to the fact that the current-day ANC government didn't take proper care to manage Psychiatric counseling to its Apartheid-Traumatized people, who had endured it for the previous 48 years until the ANC came into energy.
I am South African, but our problems are principally the same as yours. As Per Capita GDP is influenced by inhabitants, nations that had vital financial growth coupled with low beginning charge have been able to surpass the U.S. on this indicator.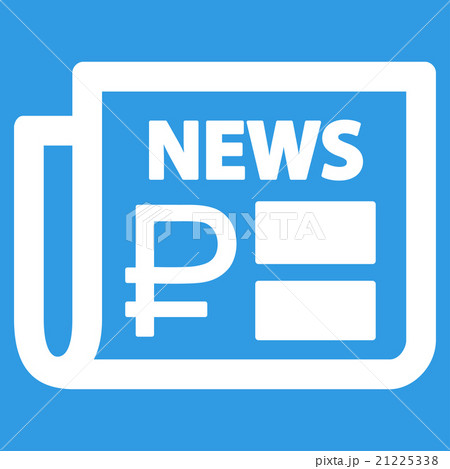 I don't buy into critique that really Africans would not have a good deeper understand of Media Ecology and the scholars who have been coming down from the century, and their postulations and 'predictions' are still legitimate on this Viral Age.
And a few of us use the mores, norms, values and standards they imbibe from TV(Which we do not control), Ads, talking level, lingua franca and western educated views and perceptions to obfuscate our ignorance about ourselves, and they means we're trying down upon ourselves as a "Nation"(Still to be formed), and African individuals, amidst one another.
After one or two more minor makes an attempt at recovery, it's straight to the underside for the market and the economic system, because contemporaneous with all of this happening within the monetary markets, is the failure of the banking institutions and companies whose worth collapsed together with the financial system thereby throwing millions of people out of work.