Information studies are fairly important. The ruling classes who've abdicated in favour of the chief, irresponsible, oblivious of every little thing and primarily preoccupied with the pleasures of their everyday life, their cocktail parties, their journeys paid for by government cash, the profits they can make out of varied schemes — every now and then these people uncover the non secular waste land at the heart of the nation.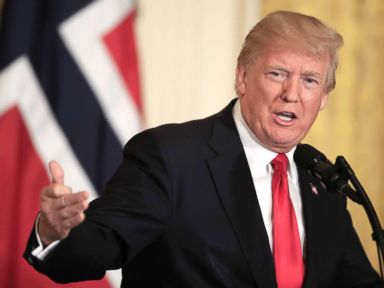 Our well being system has gone bust and bankrupt, and the current cadre of nurses is terrible and disgusting-ignorant illiterates who have been half-cooked and poorly untrained nurses; Service delivery solely advantages the White of us and all the African elite and in a single day-rick millionaires, whilst we are stagnant in the Townships, with daily seeing the strikes in opposition to lack or poor service supply.
The American poor is still disproportionately African-American and Hispanic, attracting arguments from libertarians about the need to honor the defining American tradition of self-reliance, and arguments from intense nationalists about the want for repatriation and the closing of the border.
So, within the areas of the road referred to as '20, we've chaos that's replicated throughout Soweto and the whole hinterland of South Africa with related ghettoes and decrepit life-model existences. Businesses grew to become free to take a position anyplace in the world that pleased them and bypass any environmental or labor rules that make political democracy and financial egalitarianism potential within the first place.
Recently, Obama told them that he will veto any Bills on the Keystone Oil Pipeline, On the attempt to destroy his Reasonably priced Healthcare legislation, or erasing his Presidential degcree on Immigration; deny the increament of minimum wage, give more cash to the Billionaires, and so forth.